Allelica Coronary Artery Disease (CAD) PRS Test
Equip patients with the personal health insights they need to understand and lower their risk of coronary artery disease
Patient eligibility
The Allelica CAD PRS test is for everyone, from young, healthy patients to 50 years and older patients with mutiple risk factors of CAD. Specifically, the test is beneficial for:
Young, healthy patients invested in their personal cardiovascular risk profiles
Patients with a family history of CAD or other cardiovascular diseases who are interested in learning about how their genetics influences their risk
Patients with existing risk factors for CAD who will learn about the impact of genetic risk factors for CAD on their overall cardiovascular disease risk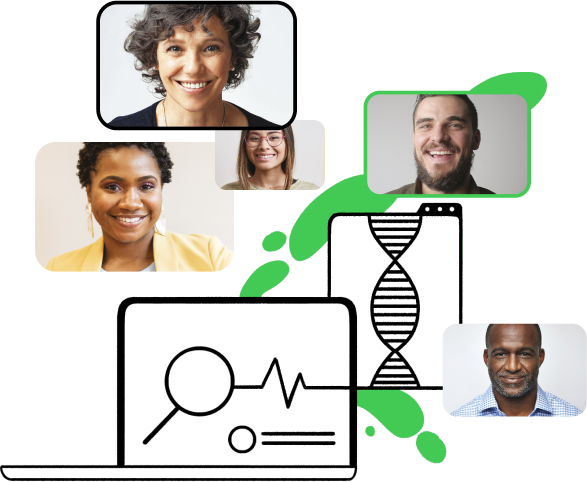 Benefits of the Allelica CAD PRS Test
The Allelica CAD PRS test has several key benefits for patients and providers:
Providers can use the test to correctly reclassify patients at intermediate risk into high risk and so adjust therapeutic and preventive strategies accordingly;
Providers can use test results to help patients better understand all their personal risk factors which impact overall risk and how to mitigate this risk;
Providers can use the results, together with other clinical information, to guide primary and secondary intervention;
Patients can have a better understanding of their individual risk profile and learn which steps they can take to lower their overall risk.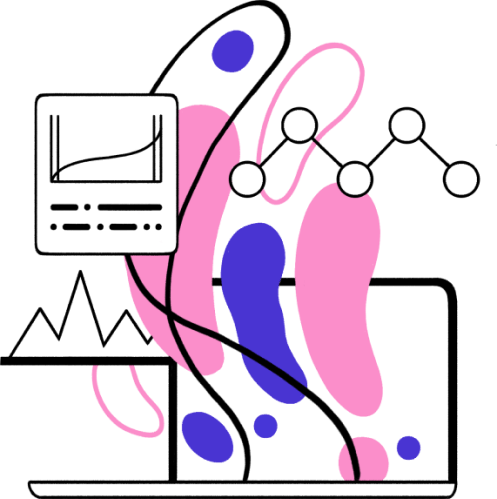 FAQs
How can I order the test for my patients?
You can order the test now at order.allelica.com. To set up an in-house ordering system or an integration with your health system EHR, send us an email at info@allelica.com to get started.
How long does testing take?
Testing takes up to 2 months, but average turnaround time is around 3-4 weeks.
How much does the test cost?
The test costs $250. Send us an email at info@allelica.com to learn more.
Is the test covered by my health insurance?
No, this test is not currently reimbursed by insurance companies, but will likely be covered in the near future.
How is patient DNA and personal information be protected?
Allelica has partnered with a CLIA- and CAP-certified laboratory to perform the test. The lab follows strict regulatory policies in place to protect patient privacy and genetic data. You can be confident that all of patient data will be stored safely in a HIPAA-compliant manner.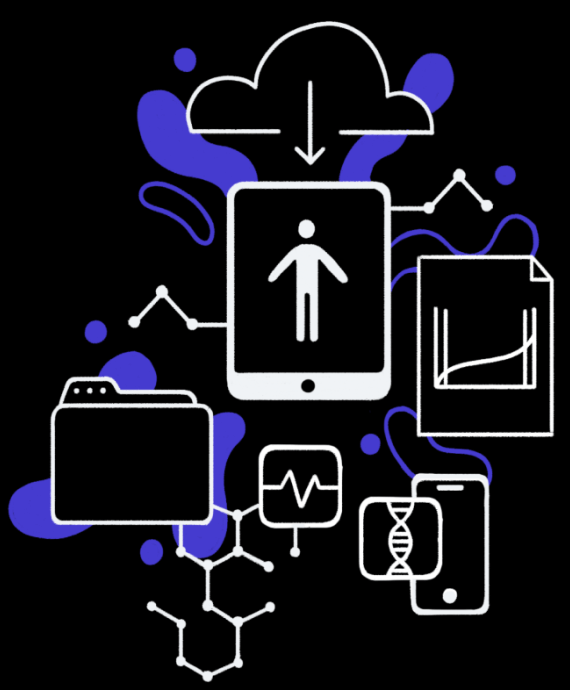 The Allelica Advantage
World leaders in polygenic risk score analysis
Trusted technology that follows the highest quality standards in medicine
Dedicated to delivering the most precise, personalized results to patients
Backed by years of rigorous R&D performed by world-renowned scientists and medical researchers
Committed to closing the diversity gap in genetic medicine and providing all patients with premier PRS testing